Tech Enhancements - July 21, 2022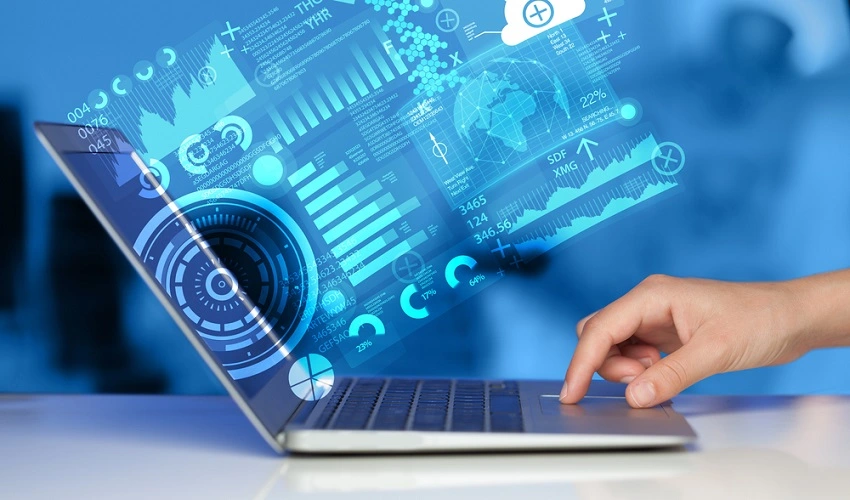 RPAG wants to make sure you have the necessary tools and capabilities for your business. Our team is dedicated in helping you succeed. That's why we are here to ensure you are promptly notified with the latest updates, added features, tech enhancements, and much more. Below, you will find detailed notes that describe what has been changed or updated.
Improvements
WellCents


WellCents calculator and important disclosures will display when a user enters the site
Added the ability for super admins to edit or change disclosure titles through the company admin page
Users using mobile devices and the app are now able to proceed with completing their assessment

Meeting Agenda

Terminated client contacts will be removed from the "Committee Members" dropdown

Fiduciary Briefcase

Users with proper permissions be able to view documents within the fiduciary briefcase

To-Dos

"All Clients" will filter out prospective clients from the selection

Provider Analysis

Users are now able to switch from an incumbent bidder to a plan assumption
Enhancements
Client Details

Payroll Provider and Auditor fields have been added to the client details page

Users can select a Payroll Provider from the options provided in the dropdown or add in a custom provider if they do not see their provider within the dropdown

Client/Prospect

Active Clients" check box has been changed to "Include Terminated Clients"--Active and Frozen clients/prospects now show by default.

FIR

Investment and product dropdown now shows all available options on Step 2 of the considerations

Support Activity

New Quarterly and Monthly query added for the Institutional Clients producer group. This report will be available for active companies with the producer group and will display all investment source and products available for those companies.

WellCents

New question added to the assessment: "If you had to file an insurance claim, how confident are you that you have the proper coverage in place? (Specifically: automobile, homeowners/renters, and umbrella policies)"
New Zoom app available for all producer groups and companies that use WellCents.
_______________________________________
Looking for more information?
Contact the RPAG Support Team, support@rpag.com, to learn more about RPAG and get help with our Platform, or anything else!
Not an RPAG Member?