Tech Enhancements - April 4, 2022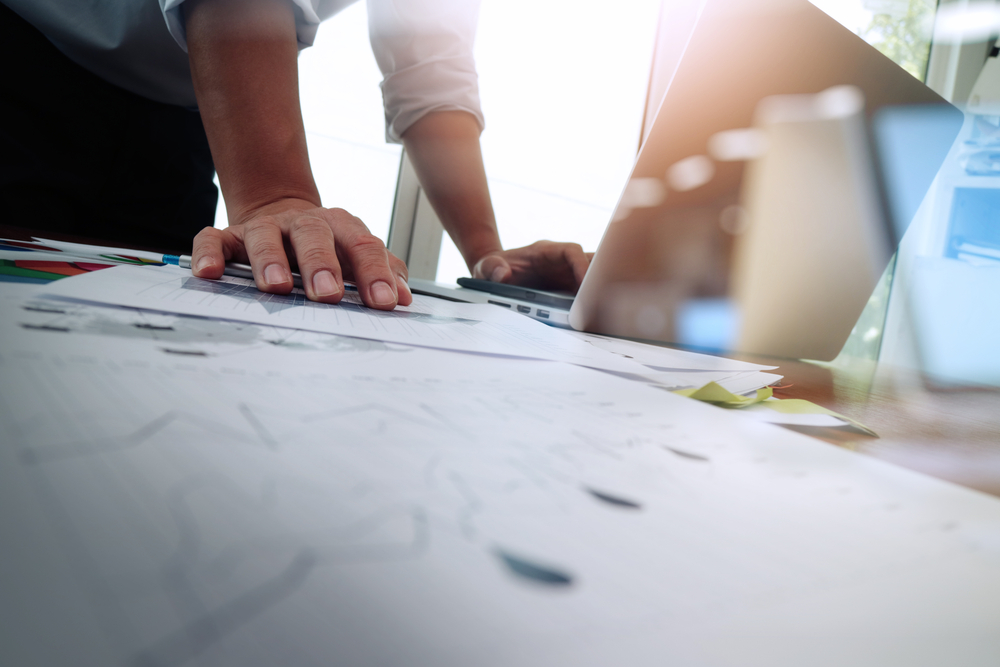 RPAG wants to make sure you have the necessary tools and capabilities for your business. Our team is dedicated in helping you succeed. That's why we are here to ensure you are promptly notified with the latest updates, added features, tech enhancements, and much more. Below, you will find detailed notes that describe what has been changed or updated.
Bug Fixes
Provider Analysis

Cybersecurity questionnaires now accurately displaying their completion status
Provider Questionnaire conversion services section populating correctly

Resource Center

Duplicate folders will no longer be created
Enhancements
Fiduciary Investment Review

New WellCents report option called "WellCents Meeting Summary" added which details fiduciary investment reviews, WellCents presentations and WellCents one-on-one meetings for the selected years

flexPATH

Fund fact sheets have been updated
Video on flexPATH homepage has been updated

Meeting Agenda

New ability to customize the title within the header
When no attendees are selected, the "Attendee" section does not appear on the output

Advisor Consulting (WellCents)

Client List dropdown alphabetized

WellCents

Optional disclosure area added to the bottom of the Calculator page

Adding this disclosure is only accessed by a Super Administrator

Participants are now able to schedule one-on-one meetings prior to completing the assessment

If participants have not finished the assessment, 24 hours prior to the meeting they will receive an email reminder to complete the assessment

WellCents advisors are now able to schedule and cancel WellCents meetings on behalf of clients
WellCents advisors and their support users are now able to select a new "View All Participants" option

This button opens a pop-up that lists all registered participants and can filter by business code, meeting date, or location
The exported file downloads as a .zip with individuals' questionnaire and assessment responses
Note: If downloading more than one participant's response, the files will be separated from each other due to compliance regulations

When setting up business codes all WellCents selections are now all turned on by default
Text in the WellCents Insurance Calculator changed from "your WellCents advisor" to "your financial professional"
New question added to the retirement calculator, "Would you like to include OUR estimate of Social Security?"

If the participant answers "Yes", the calculator uses our estimate. If they answer "No", the participant is promoted to use their own Social Security estimate. If they do not want to include Social Security, the participant should enter "No" then enter $0 on the following screen.

Email banner photo has been changed to:

________________________________________
Looking for more information?
Contact the RPAG Support Team, support@rpag.com, to learn more about RPAG and get help with our Platform, or anything else!
Not an RPAG Member?