Tech Enhancements - March 7, 2022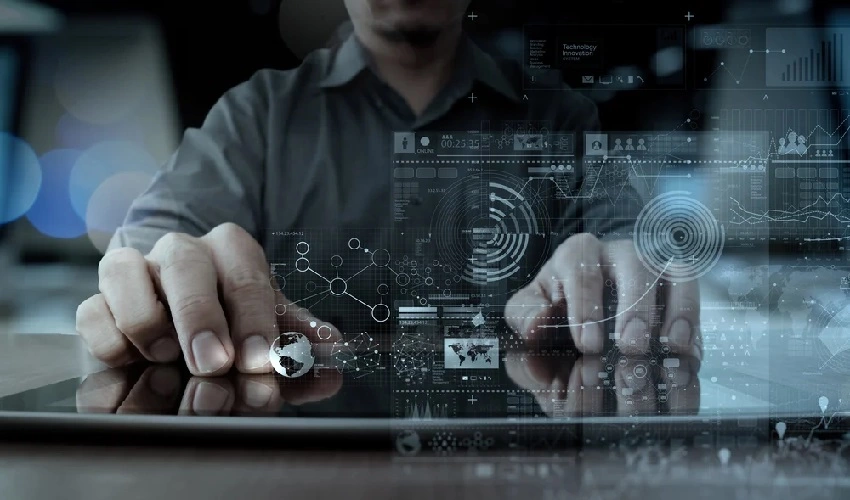 RPAG wants to make sure you have the necessary tools and capabilities for your business. Our team is dedicated in helping you succeed. That's why we are here to ensure you are promptly notified with the latest updates, added features, tech enhancements, and much more. Below, you will find detailed notes that describe what has been changed or updated.
Improvements
Meeting Agenda

New contacts populate within the contact list of the report builder

Custom sections save properly when creating custom Meeting Agenda templates

For remote meeting types, when no information is entered into the Join, Dial, and Meeting

ID fields those lines will be excluded from the report header

Report themes will now reflect custom colors that have been selected in "Manage Themes"

The Service Plan is now reflecting users' color customization selections for manually added services

Resource Center

The Resource Center Customization tab now automatically populates with company address information
Custom PDF document formatting has been enhanced

For B2 output reports, the fee summary page will round expenses to the second decimal place
Enhancements
Cybersecurity Report

The "Data Security" questionnaire has been expanded and renamed as "Cybersecurity"

Within the "Provider Questionnaire" report feature, the "Data Security" section has been updated to reflect the new "Cybersecurity" section
A new feature titled, "Cybersecurity Report" has been added within the FIR and Provider Analysis

The new "Cybersecurity Report" has been added to the "Plan Level" menu of the FIR

The new "Cybersecurity Report" has been added to the "Provider Information" menu of the benchmarking reports

An abridged version of provider questionnaire responses will still generate within B3 reports, and questions with longer responses will show "Refer to Cybersecurity Report" to ensure a reasonable report length

The standalone "Cybersecurity Report" can be run from the plan detail page under the "Fiduciary Documentation" section

Provider Analysis (Services and Fees)

On the Fee Summary page, a line item has been added to show the total plan assets and participants at a glance
________________________________________

If you have any questions or want to learn more about these technical enhancements, please contact support@rpag.com for a demo.