Webinar Kits | The Transformation of Non-Hosted Webinars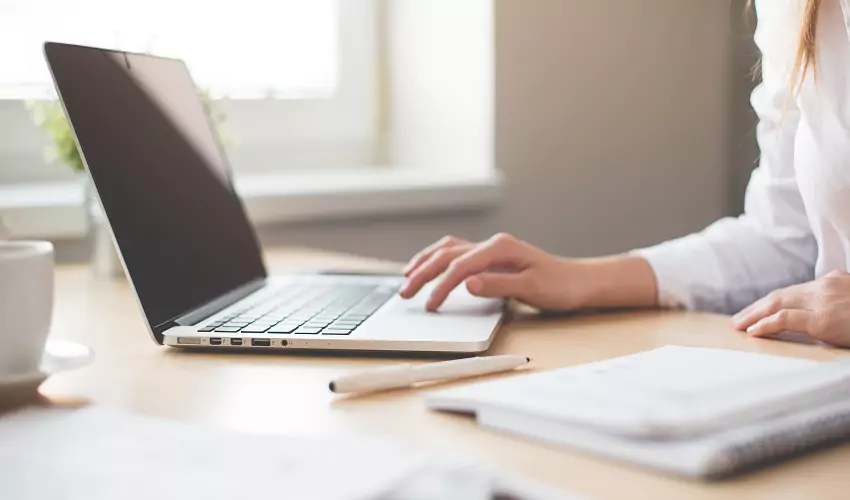 RPAG is excited to announce a transformation regarding our "non-hosted webinars" which are now "webinar kits". RPAG offers a comprehensive range of webinars that are aimed towards professionals seeking a simple solution for providing their members with an educational resource without the hassle of having to put it together. With the option of using a webinar kit, advisors have all of the necessary aspects of a webinar at their fingertips.
What Are Webinar Kits?
In addition to having live webinars, RPAG now offers these webinar "kits" as pre-designed and already completed webinars for members to use. Each Webinar Kit comes complete with:
Invitation
Description
Presentation
FINRA reviewed
Eligible for CE credits
Benefits of Webinar Kits
Webinar Kits offer several advantages for learners, some of the benefits that come with a kit include:
Self-Paced Learning: One of the most significant benefits of Webinar Kits is that learners can access the content at their own pace. No more worries about scheduling conflicts or missed sessions.

Enhanced Retention: The combination of learning materials within a Webinar Kit promotes a more in-depth understanding of the subject matter. Learners can revisit and review content as needed, which often leads to better retention.

Accessibility: RPAG's Webinar Kits are accessible at all times, making it easy for professionals to access previous months Webinar Kits.
How to Access RPAG's Webinar Kits
Accessing RPAG's Webinar Kits is easy, all you have to do is:
Visit the RPAG Portal and go to the Resource Center

Go to "Content Marketing Plan"

Click on "Webinar Kits"

Browse the available kits and select the one that aligns with your interests or professional goals.
RPAG has worked hard to enhance the lives of our members and increase efficiency, with the introduction of our newly rebranded Webinar Kits we are able to further elevate our members experience. Don't miss the opportunity to explore RPAG's latest educational offerings and take your professional development to the next level.
About RPAG
Retirement Plan Advisory Group™ (RPAG™) is the industry's leading retirement plan practice management platform designed for elite advisors and institutions to create successful outcomes by protecting plan fiduciaries and engaging plan participants. Founded in 2004, RPAG now supports thousands of advisors across the U.S., who collectively serve over 100,000 plan sponsors, with more than $1 trillion in assets under influence, and 10 million plan participants. Core practice areas include retirement plan investment scoring, fee benchmarking, financial wellness, fiduciary education, collective investment trusts (CITs), target date funds (TDFs), sales and marketing solutions, and much more!
*Webinar Kits are only available for Premium Marketing Members, if you would like to become a Premium Marketing Member click here*
________________________________________
Looking for more information?
Contact the RPAG Support Team at support@rpag.com to learn more about RPAG and get help with our platform, suite of services, next-gen technology, or anything else!
Not an RPAG Member?