Tech Enhancements - October 20 2022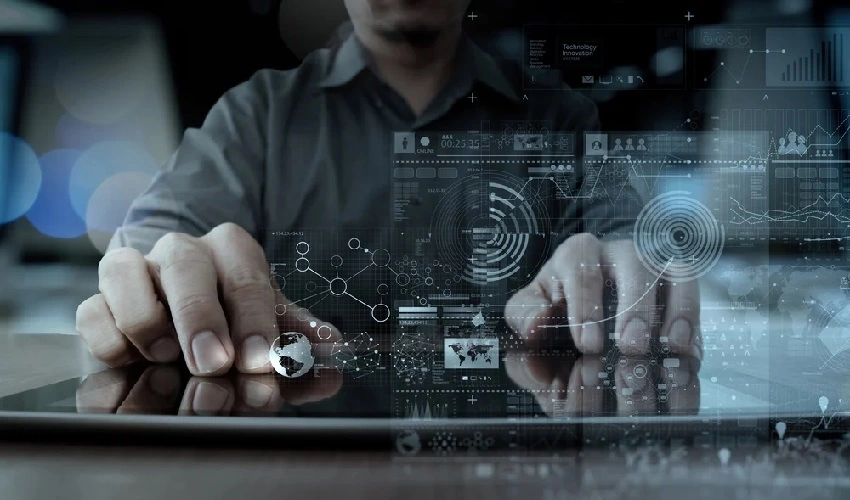 RPAG wants to make sure you have the necessary tools and capabilities for your business. Our team is dedicated in helping you succeed. That's why we are here to ensure you are promptly notified with the latest updates, added features, tech enhancements, and much more. Below, you will find detailed notes that describe what has been changed or updated.
Improvements
Client Advocacy Report

Company name will now display within the report

Provider Analysis/Benchmarking

Company and client logos now displaying on the title page and service provider narrative report pages
Fee adjustments made when creating B2 reports are now saving to the plan details page
The copy TPA feature has been unlocked for all bidders regardless of the completion status for other bidders
"Last Modified" date now displaying for both full and focused questionnaire options

Fund Mapping

The individual funds matching option has been adjusted to show a non-blended score in generated reports
All incumbent funds are now visible when creating a fund mapping
Users may now freely update the investment source and product

Meeting Minutes

Reports created for B3 reports are now displaying the correct figure for recordkeeping fees (consistent with the number which displays in the corresponding B3 report)
Enhancements
Rollover Analyzer

Switching between the "Use Benchmark Data" and "Use RPAG Client Fees" options has been optimized

"Use RPAG Client Fees" – these values match the fees from the B3 reports
"Use Benchmark Data" – these values match the fees which display in PlanFees Prism

Fields for notes, other considerations, and commentary are no longer mandatory
Fees are now rounded to the nearest whole dollar

Meeting Minutes

Custom text boxes have been expanded to help users make edits without being required to manually expand the fields
Font color and highlight color change process has been streamlined
Buttons and new dropdown fields have been added to adjust the typeface and to increase and decrease font size with greater ease

Advisor Reports

Users now have the ability to exclude fields before exporting reports
A new pop-up showing all available fields will display upon selecting the export button
All fields are defaulted on, and the checkbox(es) corresponding to any unnecessary field(s) can be unselected as desired before file generatio

FIR

On the considerations step, data fields have been added to the default fund view to display expense, revenue sharing, net investment, and investment ratio

Text boxes have been added for "Adjust Rev Sh (%)" and "Additional Cost (%)"

Values entered into these fields will save back to plan details

An "Expand All" button has been added which will show the expanded view for all group series funds within a lineup; after selection, this will change to a "Collapse All" button to minimize the expanded view for the group series funds

Plan Details/Advisor Compensation

Update by Excel upload feature has been expanded to accommodate a greater number of simultaneous updates (previously, only ten updates could be processed per file upload, now all fields from a given file will be updated if correctly formatted)
_______________________________________
Looking for more information?
Contact the RPAG Support Team, support@rpag.com, to learn more about RPAG and get help with our Platform, or anything else!
Not an RPAG Member?