The Six Categories of Fiduciaries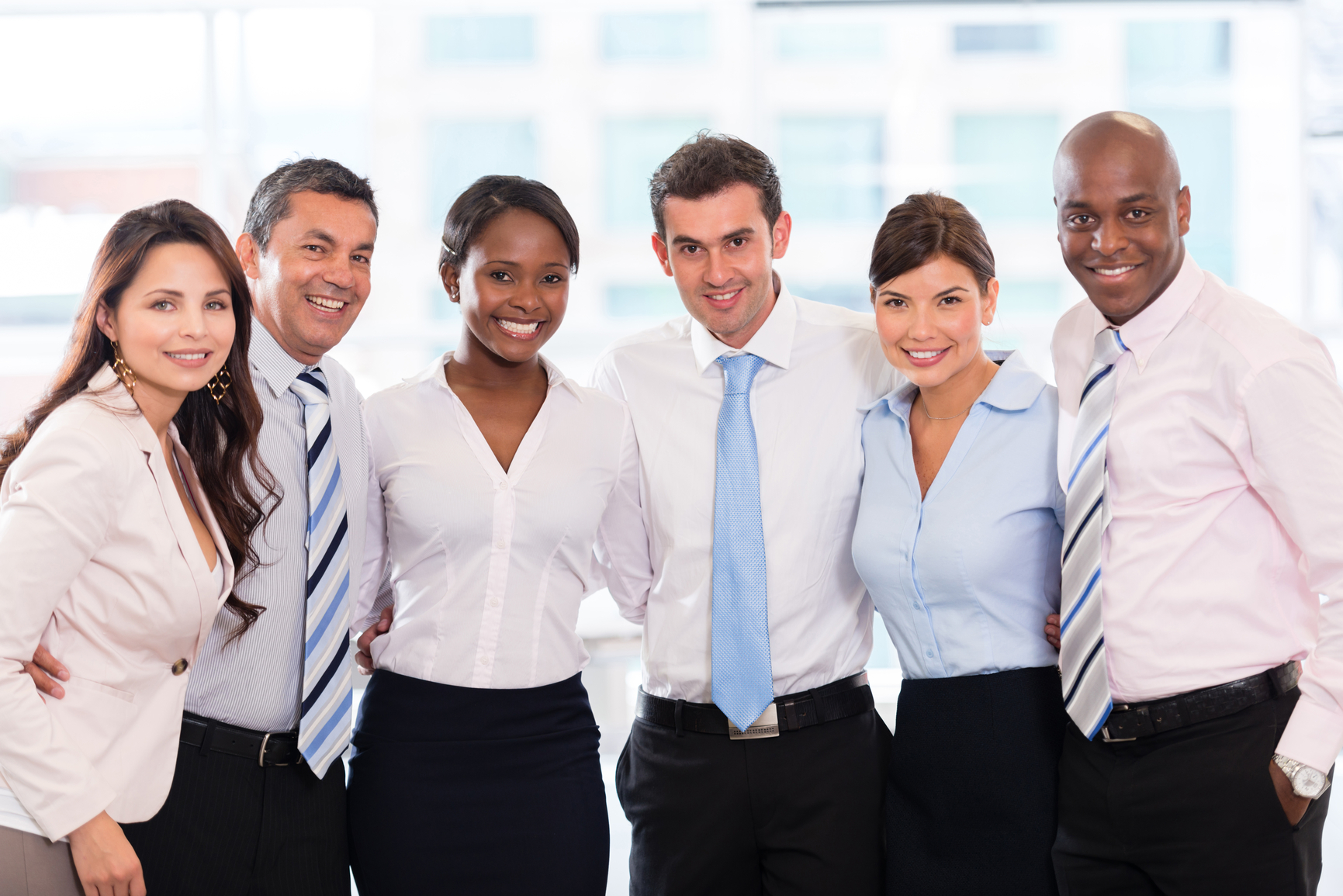 A plan may have one or more fiduciaries.

Each of the fiduciaries may have different responsibilities and many individuals/committees serve in multiple fiduciary roles. Here is a simplified list, along with brief definitions, of each category of fiduciary:


Named Fiduciary. This party should be named in the plan document and is considered the plan's primary decision maker. This fiduciary may be either an employee of the sponsor, or an independent party, that, absent delegation otherwise, has the duty to control, manage, and administer the plan. Every plan must have a named fiduciary. It is not uncommon for the named fiduciary to also serve as plan administrator and trustee for a plan.
Plan Administrator. Not to be confused with pension administrator or a hired third party administrator (TPA), this fiduciary is responsible for the plan's government filings, making required disclosures to participants, hiring service providers, and fulfilling other responsibilities set forth in the plan document.
Trustee. The person(s) recognized as having exclusive authority and discretion over the management and control of plan assets.
Investment Manager. A fiduciary with full discretionary powers for selecting, monitoring and replacing plan investment options, as defined by ERISA section 3(38).
Investment Advisor. A limited scope ERISA 3(21) advisor who does not have explicit discretionary control over plan assets, but may exercise a certain level of influence over the operation of the plan by way of providing investment advice/monitoring services. This fiduciary must still meet the fiduciary standards set forth in ERISA.
Other Fiduciaries. Other individuals, including members of various plan-related committees appointed by the named fiduciary, as well as others whose actions may dictate fiduciary status, may fall within the definitions of fiduciary under ERISA. Thus it is important to not only monitor those individuals who are explicitly named as fiduciaries in writing, but also those that have a high likelihood of undertaking fiduciary actions on behalf of the plan.
In all cases, the plan sponsor retains the authority to remove and replace any fiduciary, even if he/she has delegated day-to-day responsibilities to others. As a result, the sponsor/named fiduciary retains the responsibility to monitor any persons to which he/she has delegated responsibilities on an ongoing basis.

ACR#161752 11/15