Fiduciary Hot Topics | Q4 2022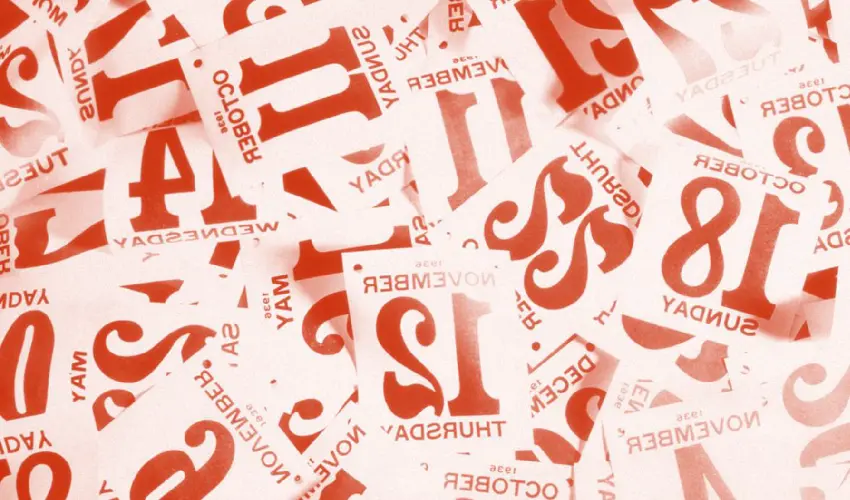 Welcome to the RPAG Fiduciary Hot Topics for Q4 2022 where we discuss the potentially most relevant topics for the quarter and get you ready to advise your clients. In this review, we will examine the recent extension of time to amend plan documents for The CARES Act & SECURE Act, the usage of alternative investments in 401(k) Plans, and ESG in 401(k) Plans.
Summary
Originally, plan sponsors had until the end of the first plan year beginning on or after January 1, 2022, to execute amendments required by the Coronavirus Aid, Relief and Economic Security Act ("CARES Act") and the Setting Every Community up for Retirement Enhancement Act ("SECURE Act"). Because the Internal Revenue Service has yet to issue regulatory guidance regarding some of the provisions within these pieces of legislation it is postponing this date for three years, until the end of 2025 for those provisions.
In September, Republican lawmakers introduced a bill that, if enacted into law, will be known as "The Retirement Savings Modernization Act." This bill would amend ERISA to encourage fiduciaries of defined contribution plans to offer plan participants the opportunity to invest in less traditional asset classes often referred to as "alternative investments." The bill would not change existing fiduciary standards rather it would simply clarify that plan fiduciaries may add alternative investments to defined contribution plans without violating their fiduciary duties under ERISA. The bill explicitly identifies a wide array of asset classes that would be deemed permissible.
ESG investing considers nonfinancial factors such as environmental and social concerns and corporate governance. Assets in ESG strategies have grown significantly in recent years. In numerous surveys plan participants have responded that they are increasingly concerned about sustainability and believe that factors beyond traditional financial parameters should be considered in the investment of their retirement savings. In recognition of this trend your advisor now possesses the ability to provide your fiduciaries ESG rating analytics generated by MSCI, one of the leading global investment research organizations.
Download a copy of this Fiduciary Hot Topic document by clicking here, or contact us at the email address below.
________________________________________
Looking for more information?
Contact the RPAG Support Team at support@rpag.com to learn more about RPAG and get help with our platform, suite of services, next-gen technology, or anything else!
Not an RPAG Member?