Exploring Retirement | Secure Act 2.0 & Legal Considerations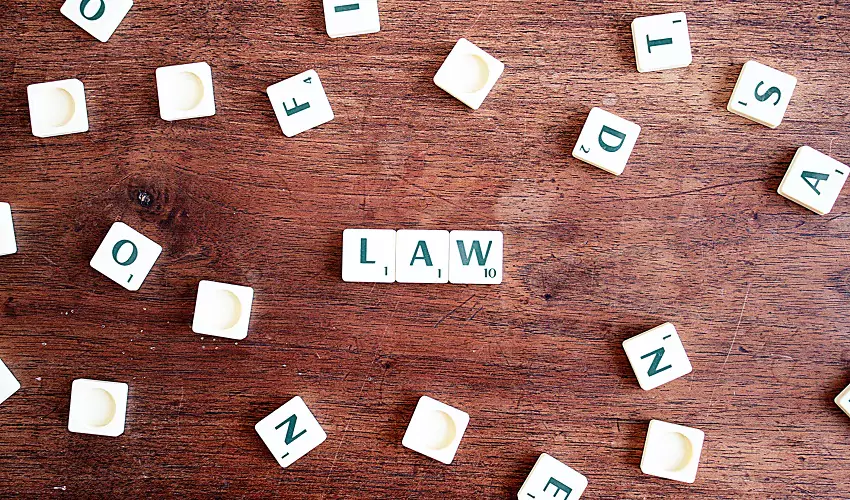 Retirement planning involves a wide range of considerations, ranging from legal safeguards to emergency provisions. We will venture into the key concepts discussed in this presentation by Jefferson Cheshier, Jennifer Kiffmeyer, and John Nelson, ranging from topics covering emergency distributions, domestic abuse provisions, FEMA-declared disaster distributions, terminally ill considerations, and more.
Emergency Distributions and Provisions
This discussion begins with a focus on emergency distributions and provisions that help provide better flexibility to retirement plan participants. Jennifer shines a light on the importance of differentiating between emergency distributions and emergency savings accounts. Emergency distributions allow for one-time distributions of up to $1,000 annually to address unexpected financial needs. Participants can repay these distributions within three years, potentially avoiding the 10% penalty.
Domestic Abuse Considerations
The presentation also touched on a sensitive topic that is also very important. The speakers addressed provisions for participants who are facing domestic abuse. In certain cases, the plan can allow distributions, provided that the participant can verify their experience within one year of the incident. While not subject to the 10% penalty, these distributions remain taxable income with a three-year repayment option.
FEMA Declared Disaster Distributions
As the presentation continues, we are transitioning to a focus on discussing distributions in the aftermath of FEMA-declared disasters. Due to the increased frequency of these unfortunate events, the speakers outline that the provisions allow a limited distribution of up to $22,000. Additionally, participants in disaster areas can benefit from an extended participant loan limit and repayment options without incurring the 10% penalty.
Terminally Ill Individuals and Births/Adoptions
Furthermore, the discussion also highlights provisions for terminally ill individuals; this provision exempts participants from the 10% penalty when facing terminal illness. There is also a provision that supports participants with qualified births or adoptions, which allows for withdrawals of up to $5,000 with a three-year extended repayment window.
Elective Deferral Failures and Safe Harbor Corrections
The topic of elective deferral failures and the importance of safe harbor corrections for plans with automatic enrollment is also discussed. A change under Secure Act 2.0 makes the Safe Harbor permanent, allowing plan sponsors to correct failures without imposing a qualified non-elective contribution (QNEC).
Litigation Landscape - Hughes vs. Northwestern
Taking a legal turn, insights into the impact of the Hughes vs. Northwestern case are further addressed. Although it was initially dismissed, the case gained traction at the Circuit Court level, stressing the importance of a comprehensive fiduciary process. This post highlights the significance of benchmarking, documenting, and monitoring investment decisions to endure legal scrutiny.
ESG Factors in Retirement Plans
The presentation concludes with a conversation about the environmental, social, and governance (ESG) factors within retirement plans. In light of the Department of Labor's recent rule, the post highlights that while ESG factors can be considered, they must not override financial considerations.
The need for a prudent process, well-documented decision-making, and a clear understanding of fiduciary responsibilities is made to be very important with all of the information given in this presentation. In order to navigate the intricacies of retirement planning, a careful balance between following legal standards and meeting participants' needs is necessary.
As the retirement planning landscape evolves, staying informed and implementing the best practices will be imperative for plan sponsors, committees, and participants alike.
To view the presentation slides, click here!
________________________________________
Looking for more information?
Contact the RPAG Support Team at support@rpag.com to learn more about RPAG and get help with our platform, suite of services, next-gen technology, or anything else!
Not an RPAG member?