Defined Contribution Recordkeeper Consolidation Continues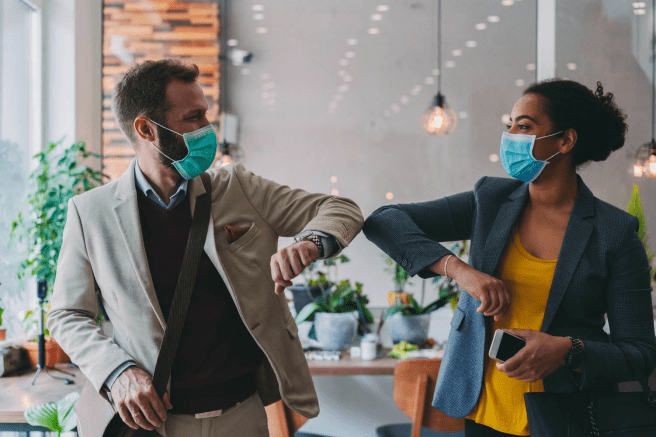 Empower recently announced an agreement to acquire MassMutual's retirement plan recordkeeping business. The acquisition is expected to capitalize on both firms' experience and expertise to the benefit of retirement plan participants and plan sponsors. Plans currently utilizing MassMutual are being notified of this action and should expect no changes or disruption to current operations during the next 4 to 6 months, with any potential changes likely 18 months away.

While MassMutual's retirement plan products and services are considered among the best in the industry, and their market share has grown substantially over the past decade, providers must generate increasingly greater scale and make significant sustained investments in technology, product offerings and the customer experience to meet future competitive customer demands.

Empower is an acknowledged industry leader in the retirement business and is well positioned to continue to make the investments necessary to compete successfully over the long term. Empower has been active in acquiring other retirement plan businesses over the past decade and possesses a great deal of experience. This acquisition will increase Empower's participant base to more than 12.2 million individuals in approximately 67,000 workplace savings plans. Due to their combination of expertise, product strengths and business scale they are expected to remain a long-term industry leader.
Together the consolidated firm will serve a broad spectrum of employers including: include mega, large, midsize and small corporate 401(k) plans; government plans including state-level plans to municipal agencies; not-for-profits such as hospital and religious organization 403(b) plans, defined benefit and collectively bargained Taft-Hartley plans.

Retirement plan recordkeeper consolidation has been accelerating since the early 2000s beginning with acquisition of some smaller entities who were not able to keep pace with the growing customer needs and product sophistication. More recently we have seen consolidation among the larger recordkeepers, including top tier providers like the Wells Fargo's acquisition by Principal, Empower's acquisition of Great West, Putnam, JP Morgan, and MassMutual's acquisition of the Hartford over the past decade.

As with previous similar occurrences, we anticipate this consolidation will be a positive for the industry, plan sponsors and their participants as it will likely lead to enhancements in technology, plan level and participant services, and financial economies of scale.

ACR# 358392 09/20